Our team members are coordinators or members in the following networks; contact us to learn more: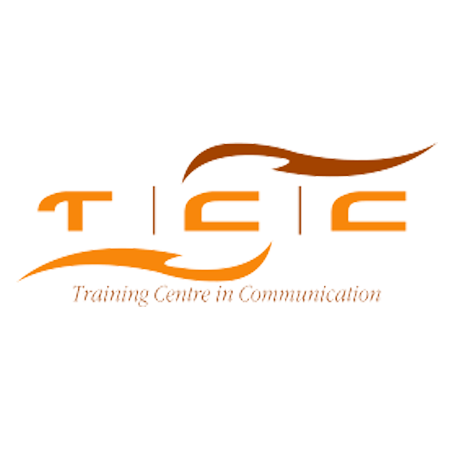 The Training Center for Communication (TCC Africa) is the first African-based training centre to teach effective communication skills to scientists. | tcc-africa.org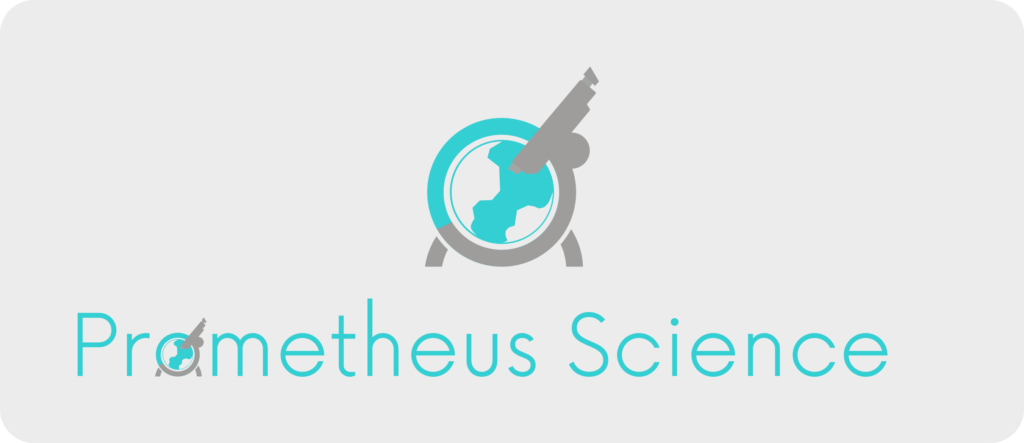 Customs hands-on workshops on Open Science & Open Source Hardware tailored for your group | Custom open-source research equipment development to meet experimental needs | Discover and replicate the best open equipment solution for your experiments | prometheus-science.com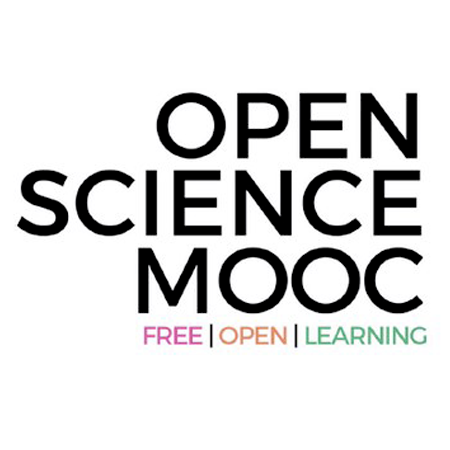 This Open Science MOOC is designed to help equip students and researchers with the skills they need to excel in a modern research environment. | opensciencemooc.eu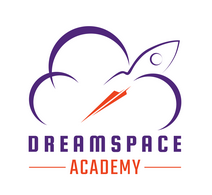 DreamSpace Academy is a community innovation centre to tackle complex local socio-economic and environmental challenges with challenge-based learning, | dreamspace.academy
WritingHub Africa Ltd is a company of young educated researchers dedicated to raising the bar of research in Africa and beyond. | writinghubafrica.co.ke
Catalyst 2030 is a global movement of social entrepreneurs and social innovators from all sectors who share the common goal of creating innovative, people-centric approaches to attain the Sustainable Development Goals by 2030. | catalyst2030.net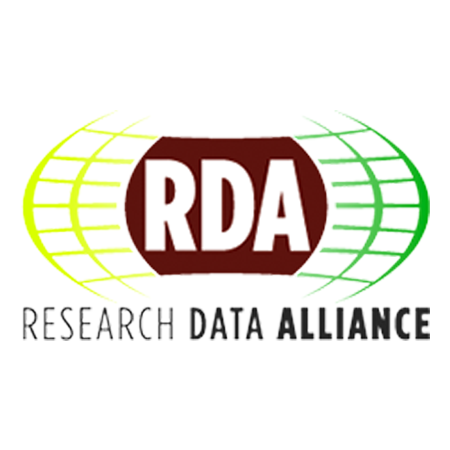 The Research Data Alliance (RDA) provides a neutral space […] to develop and adopt infrastructure that promotes data-sharing and data-driven research, and accelerate the growth of a cohesive data community […].

The European Association of Science Editors (EASE) is an international community of individuals and associations from diverse backgrounds, linguistic traditions, and professional experiences in science communication and editing. | ease.org.uk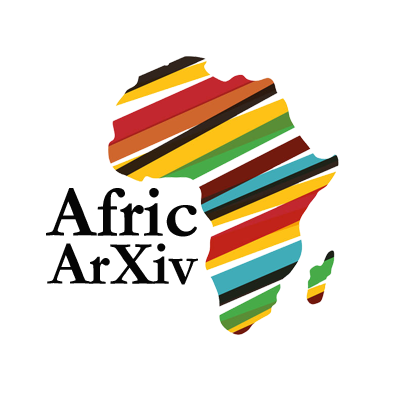 AfricArxiv is a community-led digital archive for African research, working towards building an African-owned open scholarly repository.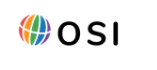 Working in partnership with UNESCO and all stakeholders everywhere to create the global future of open research | osiglobal.org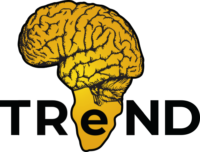 TReND is supporting scientific capacity building across Africa through cutting-edge biomedical training courses and support and work with African researchers.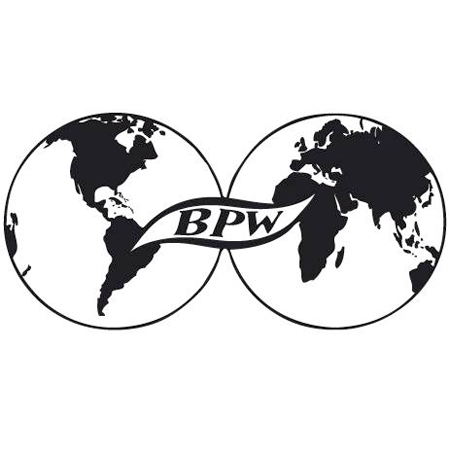 BPW-International develops the professional, business and leadership potential of women on all levels through advocacy, mentoring, networking, skill-building and economic empowerment programs and projects around the world.
Boldheart is much more than that and also a business incubator program primarily for female entrepreneurs with a business idea for positive societal impact.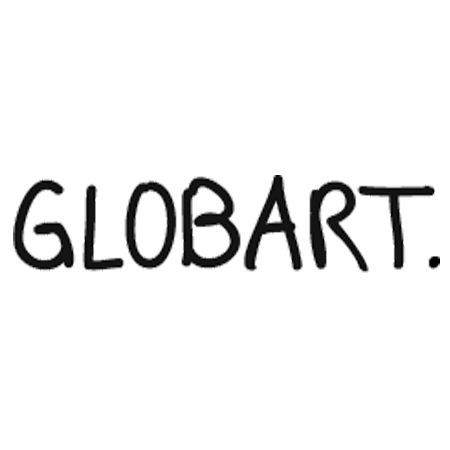 GLOBART is an Austrian think tank directed towards imminent concerns of the future, with a view to the aspects of science, economics and arts.
The Global Open Science Hardware community supports Open Science Hardware by convening meetings such as the Gathering for Open Science Hardware (GOSH), publications, activities and providing a forum for the community.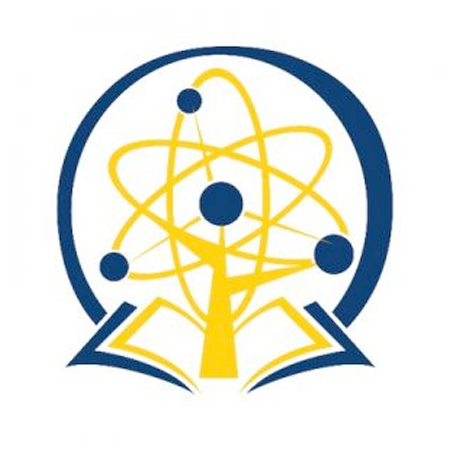 IGDORE (Institute for Globally Distributed Open Research and Education) is an independent research institute dedicated to improve the quality of science, science education, and quality of life for scientists, students and their families.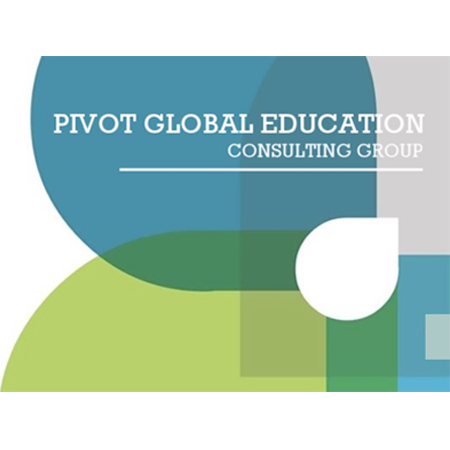 Pivot Global Education Consulting is about supporting, driving and managing change in the international higher education sector. Together we devise strategies, provide training, develop and implement programmes to help universities anticipate, evaluate and embrace change.
FAIRPoints is an event series highlighting pragmatic measures developed by the community towards the implementation of the FAIR (Findable, Accessible, Interoperable, Reusable) data principles. | fairpoints.org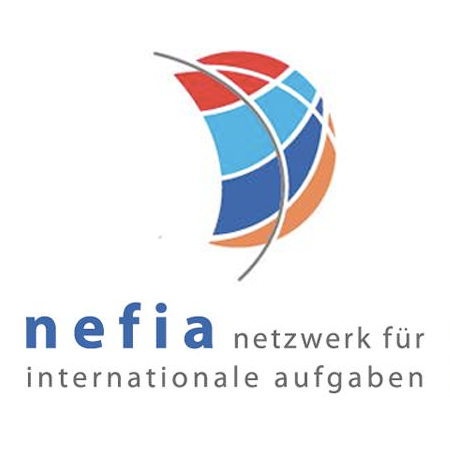 Network for international Affairs (nefia) is the alumni network of the Mercator Fellowship and former Stiftungskolleg of International Affairs.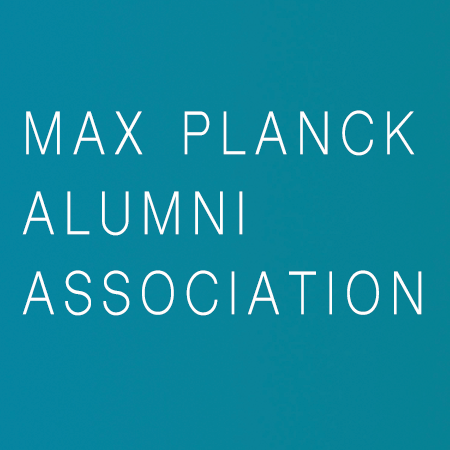 The Max Planck Alumni Association (MPAA) is a non-profit organization developing and sustaining a worldwide network of alumns of the Max Planck Society.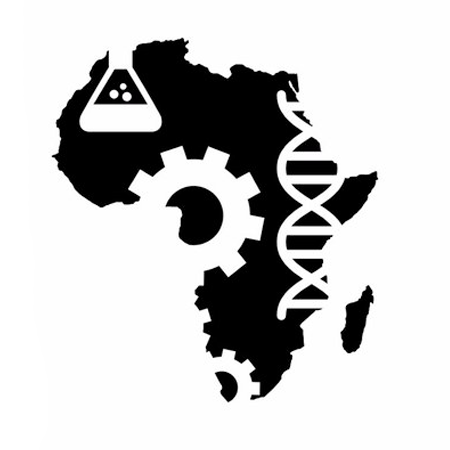 Africa OSH is a community of makers, hackers, practitioners, and researchers in science and technology inclusive of government officials, private sector players and civil society across the African continent, the global south and the world.
Just One Giant Lab (JOGL) is a research and innovation laboratory operating as a distributed, open and massive mobilisation platform for collaborative task solving.
OpenCIDER (Open Computational Inclusion and Digital Equity Resource) offers a space for sharing knowledge, advice, good practices, workflows, and tools to facilitate computational training and big data analysis.