Would you like to design a strategic approach towards Open Science practices in your research lab, department or institute?
Many of our team members have thorough experience on all aspects of Open Science and responsible research and can assist you in developing best practices and approaches specific to your research context and discipline.
Expertise, the A2P team can provide
Providing insights on relevant stakeholders to engage with; based on region- and discipline-specific research topics covering various African countries, Latin America, South East Asia, and the MENA region; across the related sectors of Higher Education (HE), Research & Development (R&D) and Research and Innovation (R&I)  
Identify (African) researchers in a specific field for knowledge exchange on a certain topic
Sensitize Berlin-based research teams on the region-specific context, including legal and policy-relevant requirements, cultural and ethical aspects 
Recommendations on feasible digital communication tools, protocols, and practices to establish and keep communication up and running throughout a project (range of digital infrastructure, connectivity, expectation management)
Specific and customized capacity building and training where gaps are identified in soft skills that are key for science communication and open/good scientific practices and capacities
Open Science Hardware training and consulting for affordable and locally adaptable research equipment
Training and consulting in Scholarly Communication and best practices in Research Discovery processes
Knowledge transfer across sectors from Academia
Developing and implementing Mentoring and Train the Trainer programs around Open Scholarly Communication, Research project management, FAIR data management that works for groups of researchers in the respective world region, incl. considerations and recommendations of which digital tools to employ for seamless communication and workflows
Contact us to define the requirements and time scale: info@access2perspectives.org
Mentoring programs we participate in: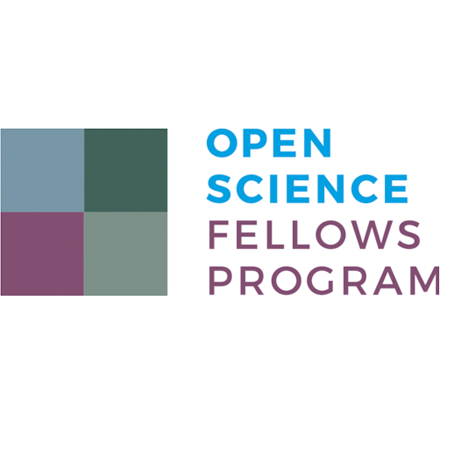 The Open Science Fellows Program is a joint project of Wikimedia Deutschland, the Stifterverband, and the Volkswagen Foundation. It is aimed at doctoral students (m/f), post-docs (m/f), and junior professors (m/f) who want to promote their research in an open manner.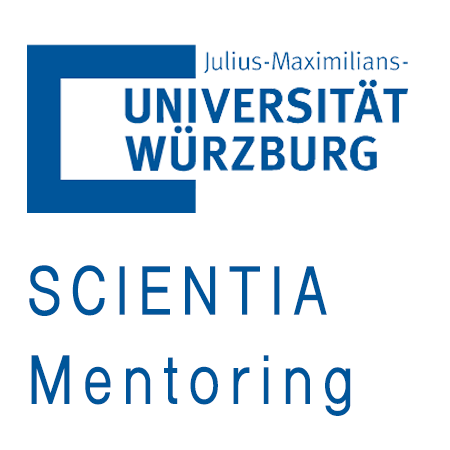 The SCIENTIA Mentoring provided by the Office of the Women's Representative of the University of Würzburg aims to increase the proportion of women at higher qualification levels (doctorates and habilitations). More women are to be placed in leading positions in the higher academic labour market.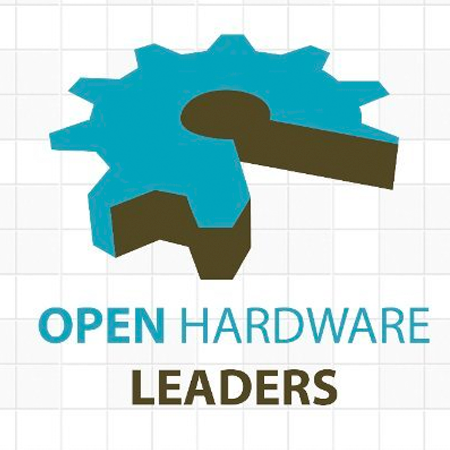 Open Hardware Leaders is a training together to support open hardware projects with a focus on open leadership, open source strategies, as well as practices and tools.