Strengthening academic institutions and research on the African continent.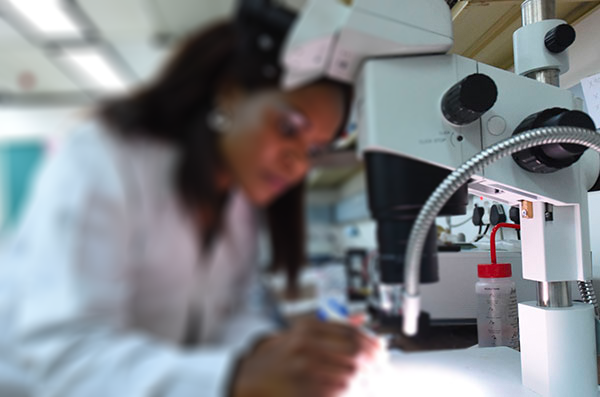 We work with
African scientists and research institutions to enhance their positioning within the global research community
Non-African scientists and institutions who wish to collaborate with African partners
Explore this map at kumu.io/a2p/african-digital-research-repositories
Our goal is to identify synergies between African and European research institutions for mutually benefitting collaboration projects.
Highlighting African scientists' profiles and achievements

We encourage and advise African scientists to build an online presence for their academic achievements.
Supporting global scientific networking

We assist scientists in identifying collaboration partners in Africa.
Collaboration with like-minded organizations

We offer support and consultation on institutional optimization, career building, research equipment, as well as knowledge exchange on a global level.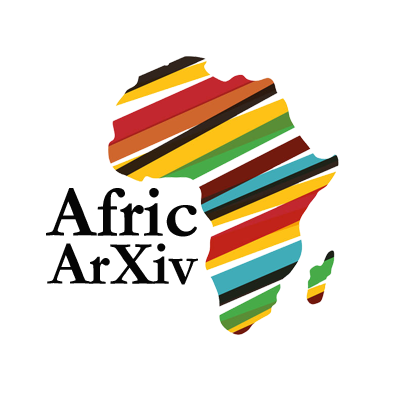 AfricArxiv is a community-led digital archive for African research communication. We provide a non-profit platform to upload working papers, preprints, accepted manuscripts (post-prints), presentations, and data sets via our partner platforms. AfricArxiv is dedicated to foster research and collaboration among African scientists, enhance the visibility of African research output and to increase collaboration globally.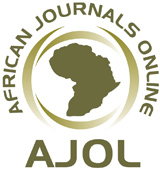 African Journals OnLine (AJOL) – An online library of peer-reviewed, African-published scholarly journals and works to increase global & continental online access, awareness, quality & use of African-published, peer-reviewed research.

TCC Africa offers trainings in Science Communication across the African continent. TCCs' mission is to contribute to the increase in profile–locally and internationally–of African science, and its impact on the life of Africans, by improving skills in technical communication in all forms, at academia and other relevant forums, in Africa.
LabHack Zimbabwe

Equipment built in Africa, by African students for African STEM education
LabHacks are fun, competitive and educational events that challenge undergraduate students to make laboratory equipment for STEM education and research.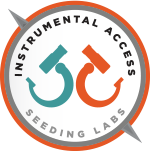 Seeding Labs enables scientists with limited resources to conduct high quality research through their flagship program Instrumental Access. Seeding Labs works with people across the world who care about global health and disease, environmental protection and climate change, agriculture and nutrition, and public health; generating social impact through science.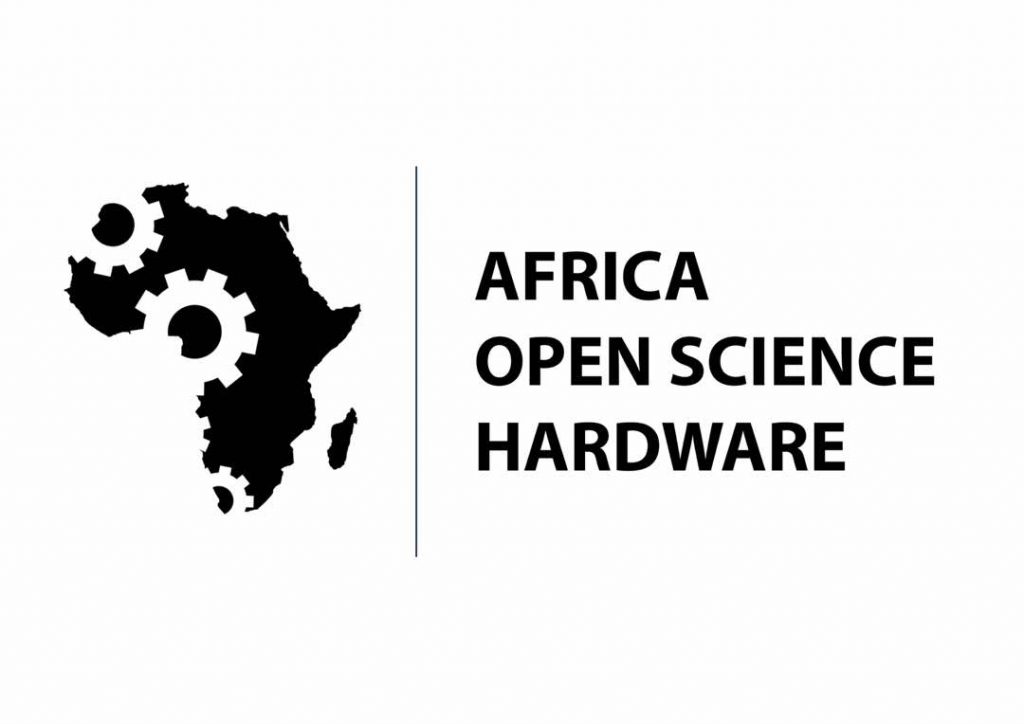 AfricaOSH is a gathering for everyone interested in Open Science Hardware as a means to achieve locally adapted, culturally relevant, technologically and economically feasible production in Africa.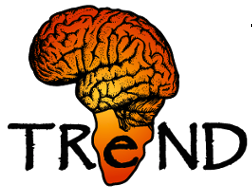 TReND in Africa (Teaching and Research in Natural Sciences for Development) is a non-profit organization dedicated to improving university level science education and research in sub-Saharan Africa.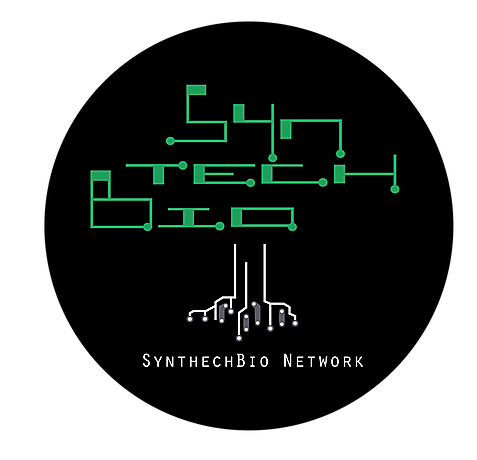 SynTechBio – Biohacker Spaces Network – supports Biohacking and DIY-Bio initiatives in the global south, enhancing the communication and action of the worldwide community as a group. The first African member is KumasiHive from Ghana.
SynTechBio provides information about how to build a complete Biohacking/DIY-Bio Space. Download the manual in English, Spanish, Portuguese and French.
References
Tapfuma MM, Hoskins HR (2019), Open science disrupting the status quo in academic libraries: A perspective of Zimbabwe.The Journal of Academic Librarianship. Volume 45, Issue 4, July 2019, Pages 406-412. DOI: 10.1016/j.acalib.2019.05.005
SA-EU Open Science Dialogue, Hodson, Simon, Walwyn, David, Wood, John, & Wright, Colin. (2019, February 7). SA-EU Open Science Dialogue Report. Zenodo. 10.5281/zenodo.2559469
Fonn S (2018), Research-intensive universities in Africa? A model of how to build them. theconversation.com
Participants of African Open Science Platform Strategy Workshop, March 2018 et al (2018), The African Open Science Platform: The Future of Science and the Science of the Future. zenodo.org,
Glausiusz J (2018), How to deliver sound science in resource-poor regions, nature.com Career Feature
Joubert, M. and Costas, R., 2019. Getting to Know Science Tweeters: A Pilot Analysis of South African Twitter Users Tweeting about Research Articles. Journal of Altmetrics, 2(1), p.2. DOI: doi.org/10.29024/joa.8
Fourie W (2017), Six barriers that make it difficult for African states to use research for policy. theconversation.com
Eisenstein M (2017), Partnering to promote research where it matters. PLoS Negl Trop Dis 11(4): e0005530. doi.org/10.1371/journal.pntd.0005530
de Vries J et al. (2017), Regulation of genomic and biobanking research in Africa: a content analysis of ethics guidelines, policies and procedures from 22 African countries. BMC Medical Ethics 18:8 doi.org/10.1186/s12910-016-0165-6
Chinsembu KCet al. (2011), Indigenous knowledge of HIV/AIDS among High School students in Namibia. Journal of Ethnobiology and Ethnomedicine 7:17 doi.org/10.1186/1746-4269-7-17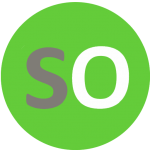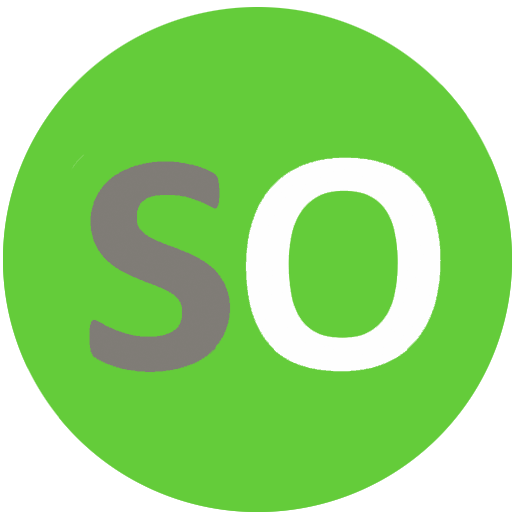 Find more articles at scienceopen.com/collection/Research-in-Africa