Workshops & Trainings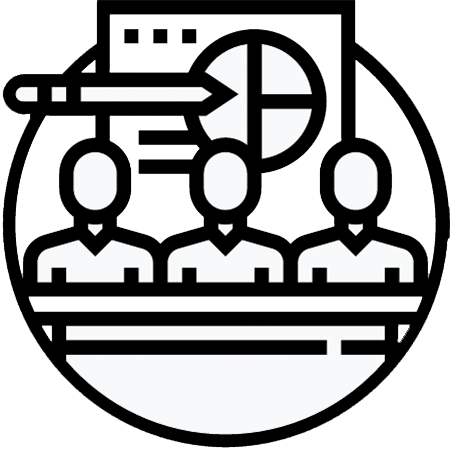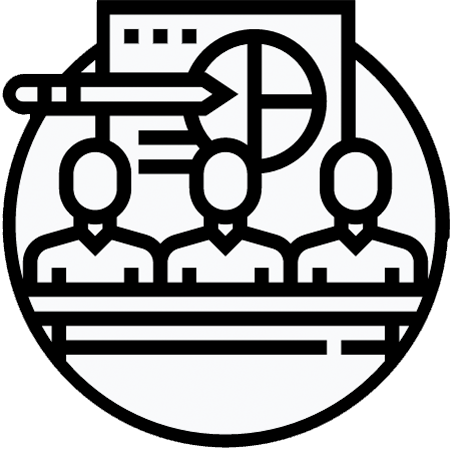 Our courses are geared towards adult learning with participatory approaches.
Participants are encouraged to share their own experiences and knowledge on the topic during discussions, debates, and group work.
Methodology
Before or at the beginning of the course, participants share their specific questions and expectations; the course content will be adjusted to their specific needs and requirements.
Participants are handed out reading material to be discussed during the course as well as afterward a course summary with their achievements.
Our courses can be conducted online (video conferencing) or onsite on customized timelines.
Group discussions
Exchange of experiences and best practices
Group work, individual work
BYOD (bring your own device) – participants use their own laptops (BYOD)
… and many more.