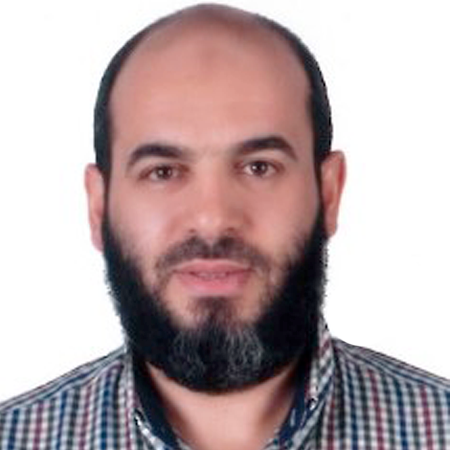 Hisham Arafat
Consultant, Trainer
Languages: Arabic, English
Technical Program Manager
EMEA Applications Consulting
Digital Transformation Lead Consultant, Data Scientist, Research & Development Engineer, Master Principal Solutions Architect and Lean-Agile Program Manager with global exposure possesses over 24 years of professional engineering and information technology hands-on experience in leadership, technical and consulting roles.
Conducted 100+ solid engagements to key customers across Middle East, Africa, Far East, Europe, South America and USA applying enterprise-class industry practices, applications and technologies including evolving cloud-native, Data Science & AI applications, Big Data Analytics, Blockchain DLT distributed systems and IoT.
Experiences and backgrounds in various industries including Engineering & Construction, Industrial Manufacturing, Retail & Distribution, Oil & Gas, Utilities, Supply Chain & Logistics, FS, Transportation and Telecom, Government/PS/NGOs, Agriculture, Healthcare.
Reference
Sang I, (2017) Dell EMC educating future Data Scientists in Kenya. cio.co.ke