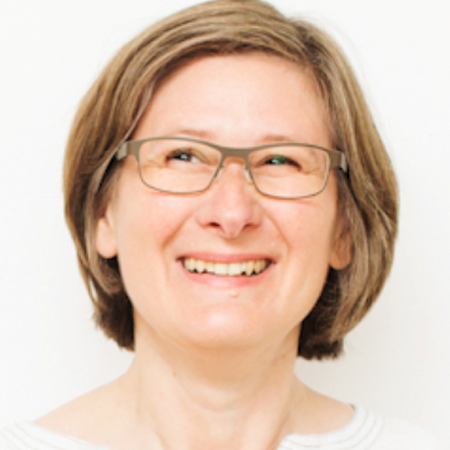 Lore Sülwald
Languages: German
Systemic Coach
Cultural Scientist B.A.
Industrial Clerk
In coaching, I have found my calling. My passion is to show the people their uniqueness and strength. Every person is a treasure chest of experiences and abilities. We all have different challenges in life because we started this life with our very own prerequisites. Therefore we cannot compare ourselves with anyone else. In every biography, there are many small and big successes, which only need to find their way into consciousness.
Every path, every decision is right. Every failure brings us further. If we reflect on our actions, we can learn from every situation and derive new possibilities for action for us – this is how we are successful and grow. I provide a framework for this, which allows us to meet ourselves and to appreciate personal success.
My unrestricted optimism, my love of people and my own high sensitivity are at my disposal, in coaching and in life.
Location: Berlin, Germany