Services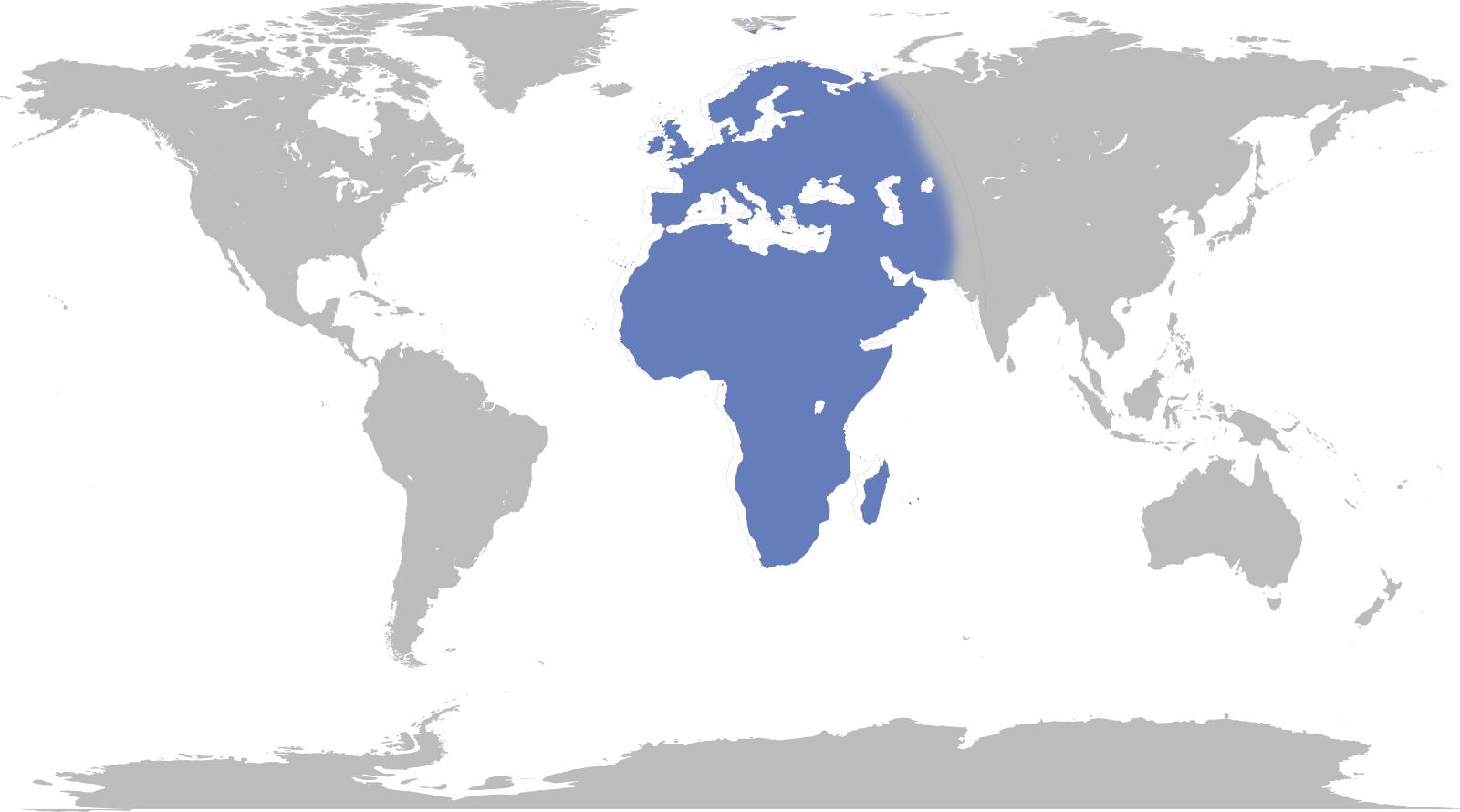 We provide the following list of services.
For details and inquiries please email us to info@access2perspectives.org.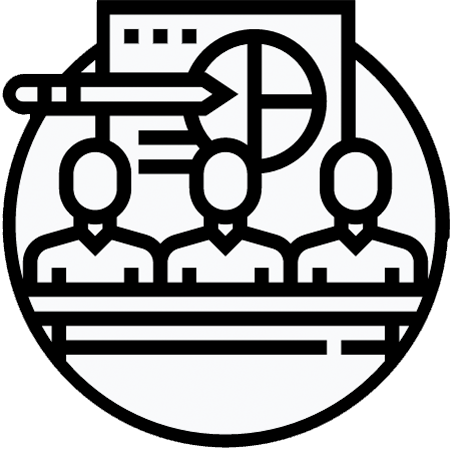 Workshops & Trainings
Workshops and individual trainings on all our topics.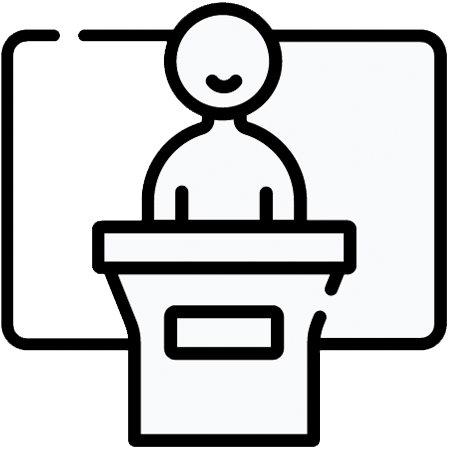 Speeches, talks & seminars
All our course topics can also be covered in a talk or seminar for bigger audiences.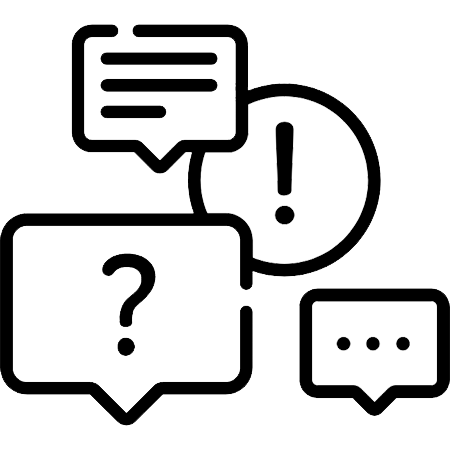 Consulting & Mentoring
Would you like to design a strategic approach towards Open Science practices in your research lab, department or institute?
Scholarly Text Editing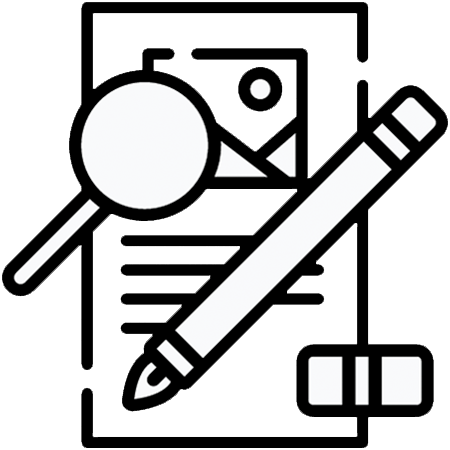 Proofreading & Editing of academic and scientific documents.
Dissertations, theses & presentations
Scientific manuscripts
Calls for papers and job applications
Research proposals
Laboratory reports & project summaries
Conference announcements & schedules
Brochures, posters and flyers