Access 2 Perspectives provides novel insights into the communication and management of Science. Our goal is to equip researchers with the skills and enthusiasm they need to pursue a successful and joyful career.
Co-Creatives
Coordinated and managed by Jo Havemann, we act as a team of co-creatives to best meet our clients' and users' requirements and inform you about all relevant aspects of Open Science Communication, within the research workflow and communicating to various audiences.
To get to know the experts and professionals go to access2perspectives.org/about/co-creatives/
Our Values
At Access 2 Perspectives, we are committed to human rights, equity, and ecological sustainability.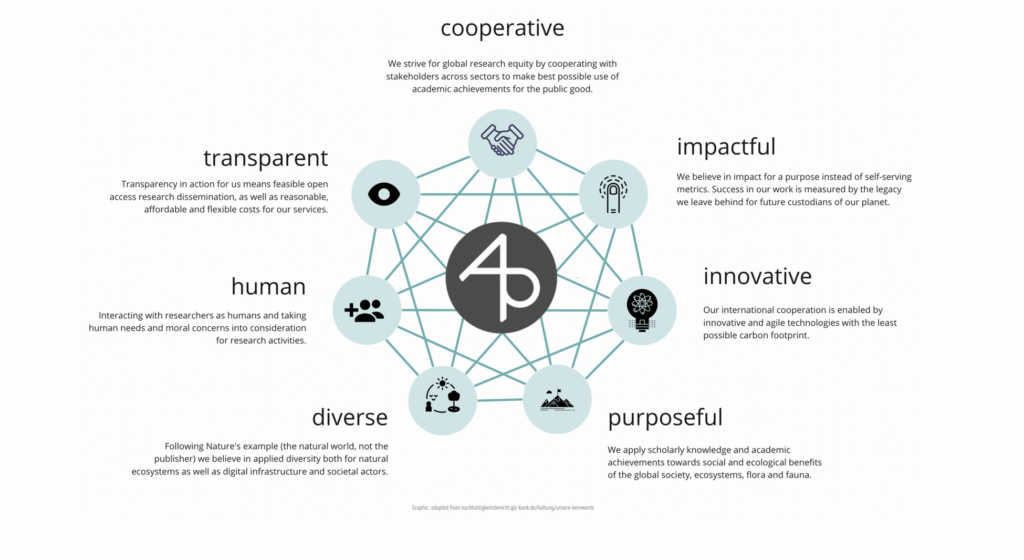 Our clients
We offer coaching, consultation, and training services in Open Science Communication to individual researchers of any career stage and to groups via graduate schools, research departments, and institutions. Below is a list of selected institutions we had the honor of working with: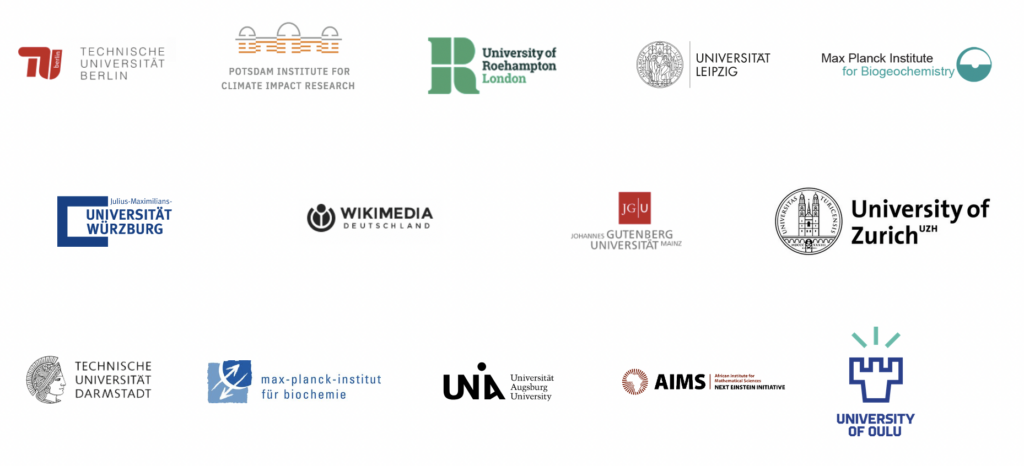 Contact us