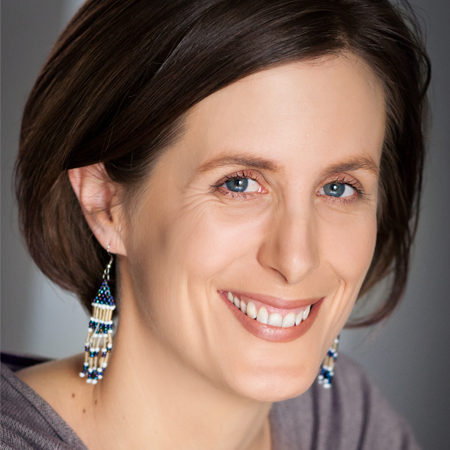 Jo Havemann
CEO, Consultant, Entrepreneur, Mentor, Researcher, Trainer
Languages: German, English, Swedish, French, kiSwahili
Consultant & Trainer since 2012
Co-founder at AfricArXiv
PhD in Developmental Biology
Short bio
With a background in Evolution and Developmental Biology, Dr. Jo Havemann is a trainer and consultant in [Open] Science Communication and [digital] Science Project Management. Her work experience covers NGOs, a science startup and international institutions including the UN Environment Programme. With a focus on digital tools for science and her label Access 2 Perspectives, she aims at strengthening global science communication in general – and with a regional focus on Africa – through Open Science.
Qualification
regular training practice since 2012
certified instructor (German Chamber of Industry and Commerce)
PhD in Molecular Biology
Founder and editor at africanperspectivesblog.wordpress.com (2011-2016)
Selected Publications
Podcast
Blog articles
Perspectives on Science Communication (blog on this website)
African Perspectives – Founder & Editor (2011 – present) | afriperspectives.com (n>100)
#defyhatenow – a peacetech approach to mitigate mass violence in South Sudan (2018) frient-peacebuilding-forum.de
Africa celebrates Girls in ICT Day (2012) elearning-africa.com/eLA_Newsportal
Scientific articles
Tennant, Jonathan P.; Becker, Bruce; de Bie, Tanja; Colomb, Julien; Goglio, Valentina; Grigorov, Ivo; Hartgerink, Chris; Hartley, Ricardo; Havemann, Johanna; Kramer, Bianca; Madan, Christopher R.; Masuzzo, Paola; Matthias, Lisa; Schlatter, Monika; Steiner, Tobias; and Vos, Rutger (2019) "What Collaboration Means to Us: We are more powerful when we work together as a community to solve problems," Collaborative Librarianship: Vol. 11 : Iss. 2 , Article 2.
Tennant, J.P.; Crane, H.; Crick, T.; Davila, J.; Enkhbayar, A.; Havemann, J.; Kramer, B.; Martin, R.; Masuzzo, P.; Nobes, A.; Rice, C.; Rivera-López, B.; Ross-Hellauer, T.; Sattler, S.; Thacker, P.D.; Vanholsbeeck, M. Ten Hot Topics around Scholarly Publishing. Publications 2019, 7, 34.
Tennant, J., Beamer, J. E., Bosman, J., … Havemann, J., … (2019, January 30). Foundations for Open Scholarship Strategy Development. doi.org/10.31222/osf.io/b4v8p
Özhan-Kizil G, Havemann J, Gerberding M (2009). Germ cells in the crustacean Parhyale hawaiensis depend on Vasa protein for their maintenance but not for their formation. Dev Biol. 327(1):230-9.
Havemann J, Müller U, Berger J, Schwarz H, Gerberding M, Moussian B (2008). Cuticle differentiation in the embryo of the amphipod crustacean Parhyale hawaiensis. Cell Tissue Res. 332(2):359-70.
Scherfer C, Karlsson C, Loseva O, Bidla G, Goto A, Havemann J, Dushay MS, Theopold U (2004). Isolation and Characterization of Hemolymph Clotting Factors in Drosophila melanogaster by a Pullout Method. Curr Biol. 14(7):625-9.
Brochure articles
UN Indigenous Youth Caucus Report (2011): Situation Analysis on Indigenous Youth Participation – submitted at EMRIP 2011
UNEP (2010) – UNFCCC Review: Examples of Adaptation Strategies across Africa
ORCID: 0000-0002-6157-1494 


Github: johav

Q42577405