You want to create an impact with your research, not only by adding to your publication record but also through actual impact on society, environmental health, and the topics you care so deeply about. This is why you chose to become a researcher in the first place – to contribute to solution-finding and product development directly (applied research) or indirectly (fundamental research).

The journey as a researcher can be lonely, challenging, and frustrating at times. This is why the community membership program for societal IMPACT exists.

Get peer support, expert advice, and engaging co-working sessions to provide you with the tools, knowledge, and expertise you deserve to advance your career with joy and satisfaction inside academia and beyond.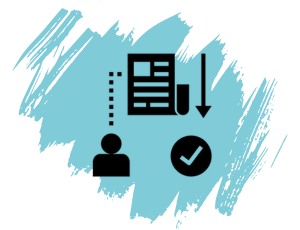 Strategic Reading
Analyze scholarly texts in a strategic way that directly informs your research project and enhances your comprehension of your research field.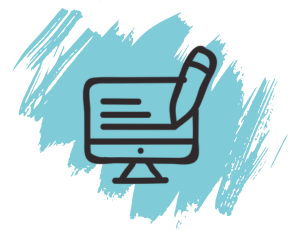 Scholarly Writing
Draft your research manuscripts with ease, define your story, and understand what your readers will be looking for in your text.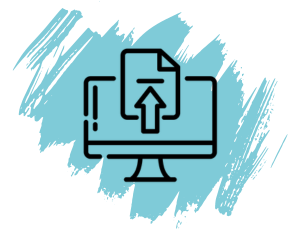 Academic Publishing
Share all your research achievements (data, articles, audio/visual files, etc.) in accordance with the FAIR and CARE principles.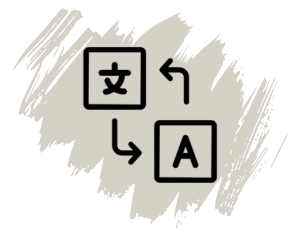 Multilingualism
Practice and communicate your research in your mother tongue and at least one more language.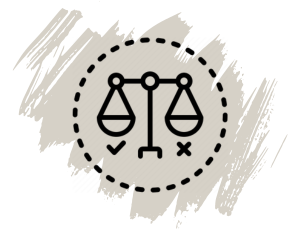 Ethics – Principles – Values
Have your personal values as well as established research community standards and principles at the core of your research practices.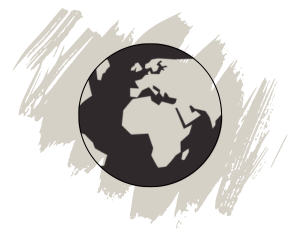 Research Equity
Foster a research environment that is globally inclusive and understands regional specifics.
Let's explore how we can support you! Schedule a free explorative session:
Who you are
You are a researcher looking to establish yourself as an expert in your discipline with the research topic you are so passionate about. You're smart, you're super motivated, you've got a lot of interesting results and new research ideas, you love what you do, and it's time to share that with the wider research community in your field.

Your biggest need right now is to get a lot more structure in your research workflow so that you can efficiently produce and share your results and design new project ideas for the next career steps to take.

You want to be relaxed and happy with the scholarly work you do and step into your purpose – the reason why you chose the academic career path in the first place.
What your challenges tend to be
You're super-passionate about your research topic; in fact, you know it's your calling. You want to gain consistent results, but right now, you feel stuck and the results aren't coming as quickly as you'd like, the manuscript is not close to being finalized and there are a lot more experiments to be done before you are getting anywhere close to feeling accomplished. All of this is creating stress in your life, sometimes requiring you to work long hours trying to make the experiments work.

There's a lot of energy going out, and you know you can't keep doing the same things anymore because you keep getting the same disappointing outcomes from your effort. If we're really being honest, you sometimes experience self-doubt, wondering if you're really cut out to be successful in academia as a researcher.
What you need most right now
Your primary focus is on creating a strategy for your research project and working on it effectively so that you gain a steady feeling of accomplishment from your daily activities.

It's all about creating the research plan, and then IMPLEMENTING and where needed adapting the plan consistently, so that you generate results you can then disseminate in an open and F.A.I.R. (findable, accessible, interoperable, reusable) manner, complying with state-of-the-art scholarly publishing and funding requirements.

At the same time, it's important to look at your work packages and processes, to make sure you manage your time in a way so that you won't exhaust yourself anymore and have time for family, and friends and to simply recharge your energy levels for the high-performance working environment Academia tends to be.

Finally, it's all about stating specific milestones and goals and creating the focus and accountability you need to move your research forward consistently, quickly yet comfortably, so you see greater results and feel even more successful in your own research project.
Schedule a free explorative session: