Bridging Academic landscapes
Hands-on expertise in all aspects of Open Science and Science Communication.
Open Science is a concept promoting transparency, reproducibility, equity, and fairness in knowledge acquisition and dissemination for ecologically sustainable livelihood of a global society in accordance with Good Scientific Practice (GSP) by utilizing digital tools and services.

Qeios ID: AMAPXU | doi: https://doi.org/10.32388/AMAPXU
Leveraging your research impact
By implementing the Open Science principles throughout your research you increase the discoverability of your work:
Establish yourself as the expert in your field of research
Build an online presence for all your academic achievements.
Discover research results relevant to your discipline from around the world and build a network across language groups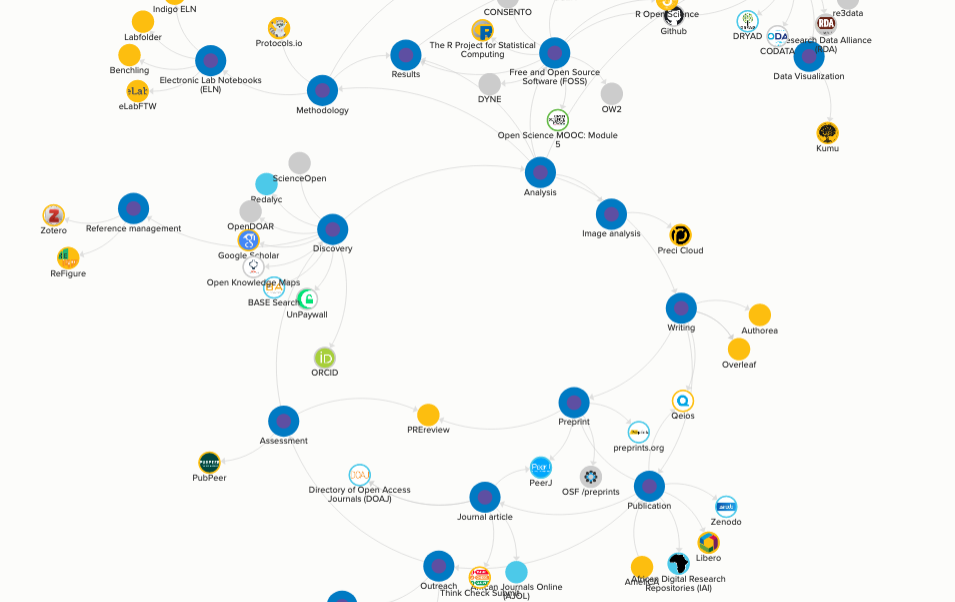 View this map at kumu.io/a2p/open-science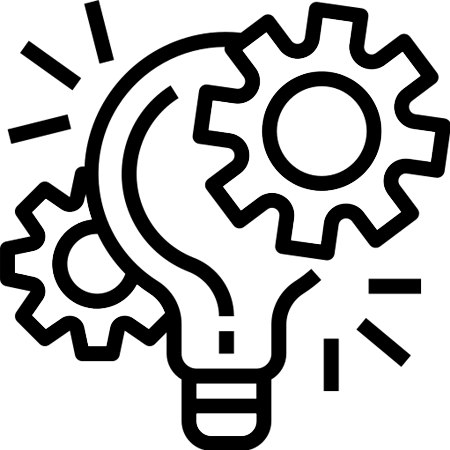 Consulting & Mentoring
Open up your research workflow, from literature search, methodology to dissemination of your results.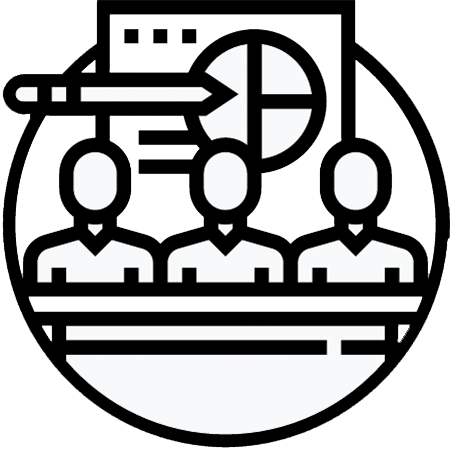 Workshops & trainings
Topics covered are backed by real examples and relate to the participants' research projects and disciplines.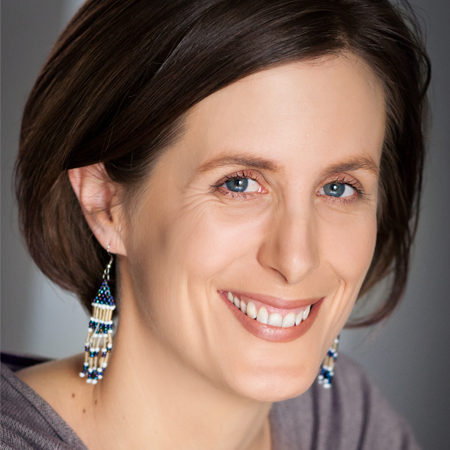 With a background in Evolution and Developmental Biology, Dr. Johanna Havemann is a trainer and consultant in [Open] Science Communication and [digital] Science Project Management. Her work experience covers NGOs, a science startup and international institutions including the UN Environment Programme. With a focus on digital tools for science and her label Access 2 Perspectives, she aims at strengthening global science communication in general – and with a regional focus on Africa – through Open Science.

ORCID: 0000-0002-6157-1494 | SCHOLIA: Q42577405 | Twitter: @openscicomm
Perspectives: A2P_news+views