Globally inclusive
Research management and
Science communication …
Equipping researchers with the skills and digital tools for a joyful career
Based on Open Science principles and established scholarly standards
Facilitating multilingualism, global research equity, and knowledge sharing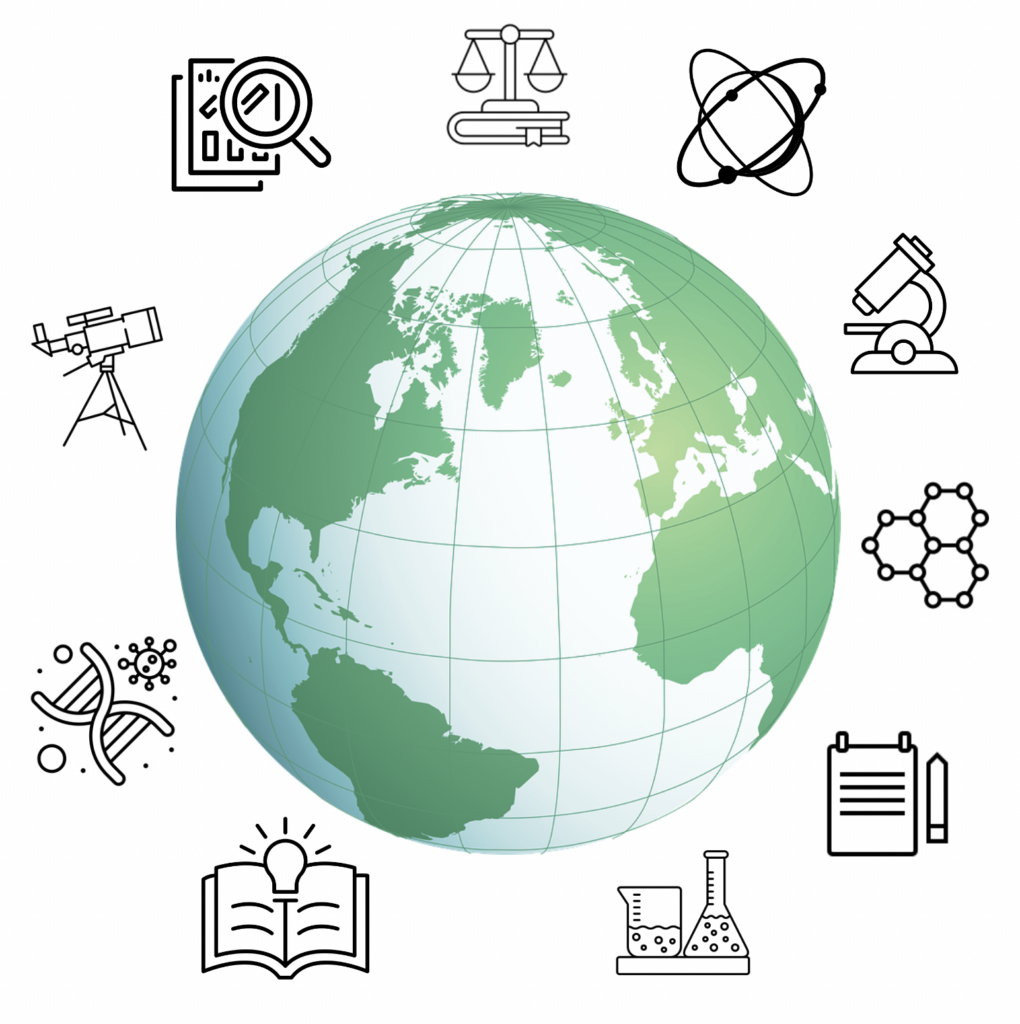 … to benefit society and the planet.
Get support in your research journey.
Strategic workflows, innovative tools, and practices that are compliant with research funders' and publishers' policies.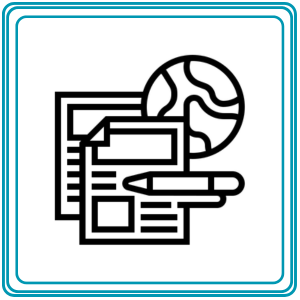 Scholarly
Reading, Writing, Publishing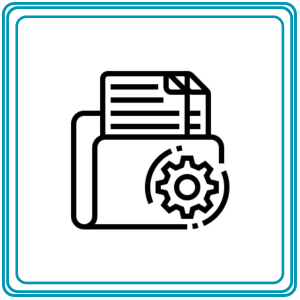 Research
Project Management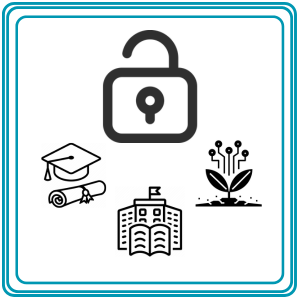 Open Science
Practices
"Researchers who work with us seek clarity and guidance on skills and tools that are relevant in research project planning and management to be able to transfer their acquired knowledge to societal stakeholders."
Working in compliance with:
Declaration on Research Assessment
Findability, Accessibility, Interoperability, and Reuse of digital assets
The Principles of Open Scholarly Infrastructure
Helsinki Initiative on Multilingualism in Scholarly Communication
UNESCO Recommendations on Open Science
Are you ready to open up your research?
Increase the discoverability of your research accomplishments to other researchers, prospective funders, and collaborators.
Build your reputation as an expert in your discipline and inform all the stakeholders of your research projects.
We meet you exactly where you are on your journey as a researcher. We understand that your actions are focused on your passion for your research topic and on generating results for impact through scholarly publishing.
Citation metrics alone won't ensure the lasting contributions you wish to provide to the scholarly system and eventually society. That's why you need a different, tailored strategy that includes weekly coaching, a structure for your high-performing and widely-interested nature, and a supportive peer community to hold you accountable.
Schedule a free explorative session:
Our Initiatives
News
Open Science workshop for Librarians

UbuntuNet Alliance under the AfricaConnect3 project invited 20 librarians to participate in a one-day Open Science training session a day before the UbuntuNet Connect 2023 Conference.

AfricArXiv, Diamond Open Access, Sustainability & Funding

Presentation held at the II DIAMOND OPEN ACCESS CONFERENCE, October 25 – 26, 2023. Toluca, Mexico

SDG indicator codes as metadata in institutional repositories and scholarly indexing systems

To encourage scholarly publishing venues and research institutions to adopt the SDG indicator taxonomy for solution-oriented research output that allows for direct application to societal and environmental interventions to mitigate climate change, forced migration, war and conflict, and other existential crises of our times. 
Partners and Networks
Email us at info@access2perspectives.org or schedule a free explorative call: