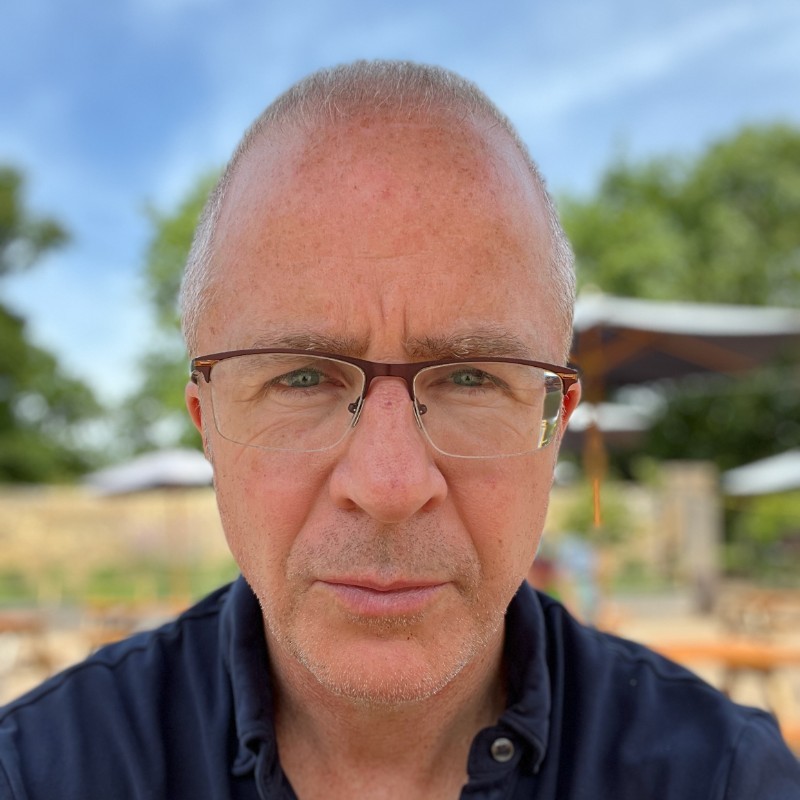 Martin Delahunty
Consultant, Trainer
Scholarly Publishing (en)
Highly experienced, commercially-focussed and innovative senior academic publishing executive, with global expertise in private and public STM publishing companies.
Proven working with universities, science research organisations and academic researchers to innovate and deliver high-impact communications solutions, including open access journals, digital communities and conferences.
International business development with clients in Europe, USA, Australia, Middle East, Singapore, Japan and Greater China, and hence a good understanding of regional and cultural contexts.
Regular speaker on publishing innovation and best practices at meetings, for example, International Society for Medical Publication Professionals, European Medical Writers Association, The International Publication Planning Association, CBI Pharma Forum, Asia Pacific Association of Medical Journal Editors and The Planet Earth Institute.
Volunteer STEM Ambassador with STEM Learning UK, helping to inspire and mentor primary and secondary school students to consider STEM career pathways and be curious about science and the world around us.
Founder InspiringSTEM Consulting, an independent agency and consultancy providing strategy, communications and engagement services for institutional clients including publishers, universities, pharma and industry who are focused on science, technology, engineering and mathematics (STEM).