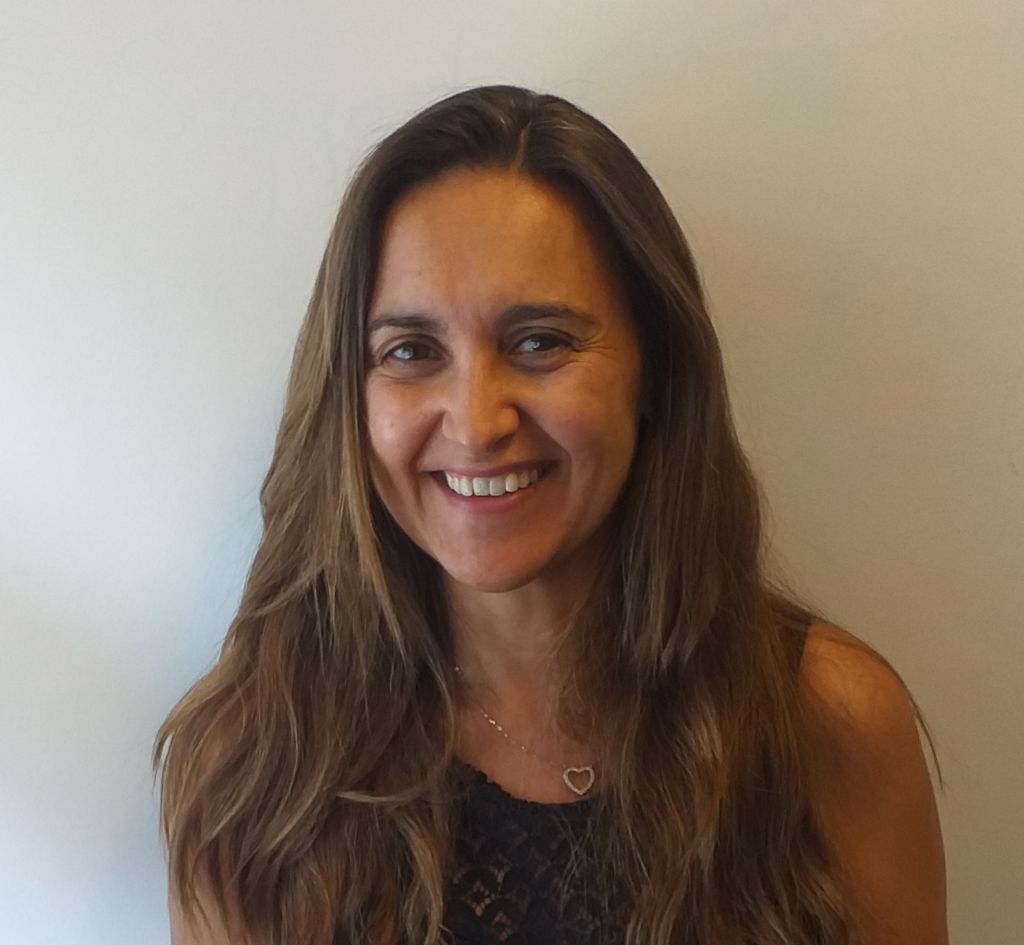 Alicia Fátima Gómez Sánchez
Consultant, Trainer
Open Science, Scholarly Publishing, SciComm (de/es/en)
Speaker and Trainer for Open Science and library management
Scholarly Communication Consultant
PhD in Linguistics, Master in Digital Libraries and Information Systems
ORCID: 0000-0003-4898-1680
Github: aliciafgomez
Alicia is a research and scholarly communication specialist, with wide international experience in information management and knowledge organization. She has additional expertise in biomedical information, information retrieval and evidence based practice.
At the moment she combines her works at the FECYT for the OpenAIRE project with consultancy professional activity. Before that she worked as Research & Scholarly Communications Information Manager at the University of Hertfordshire (UK), ), and prior to that she worked as Head of the Library and Information Service at the Spanish National Cardiovascular Research Centre in Madrid (Spain). She has also a postgraduate in pedagogy and experience as university associate professor.
She provides support in many areas of scholarly communication, i.e. research intelligence, research evaluation, responsible use of traditional and alternative metrics, as well as research impact. She also gives guidance on publication strategy, open access and research data management.
Besides she has a wide experience in information retrieval and library management, including acquisitions, license agreements, CRIS systems and repository development.
Scholarly communication skills for librarians
– open science and opportunities for libraries
– data stewardship
– acquisitions and license negotiation with publishers,
– APCs management and transformational agreements,
– open science resources
– responsible use of metrics
Publishing and research visibility for scientists
– publication strategy
– research impact
– research evaluation (metrics)
– developing research profiles online
Open Science / Open Access / Open Data
– open access and research visibility
– open acess to publications
– data management plans
– FAIR data and open data
Selected Publications
– Gómez-Sánchez, A., Scotti, V., De Silvestri, A., Ardita, G., Halling, T., & Chaleplioglou, A. (2019) Metric competencies for biomedical librarians: results of a survey developed by the EAHIL Evaluation and Metrics group. Journal of EAHIL, 15(3), 17-22.
– Gómez-Sánchez, A. (2017) Guía para búsquedas de información científica. Compilación de artículos de la serie "Puesta al día en la búsqueda de información científica" publicados de mayo de 2016 a mayo de 2017 en la revista Metas de Enfermería. Difusión Avances de Enfermería (DAE) 2017. 68 p.
– Gómez-Sánchez, A., Iriarte, P. (2017) Some fundamentals for open research data management in health sciences. Journal of EAHIL, 13(2), 7-12.
– García-Romero, Antonio; Escudero-Gómez, C; Gómez-Sánchez, AF; Estrada-Lorenzo, JM (2015) El papel de las bibliotecas en la evaluación de la investigación. Indicadores bibliométricos y altmétricos. En: XV Jornadas Nacionales de Información y Documentación en Ciencias de la Salud. Colegio Oficial de Médicos de Madrid. ISBN 978-84-87694-11-0, pp. 117-124.