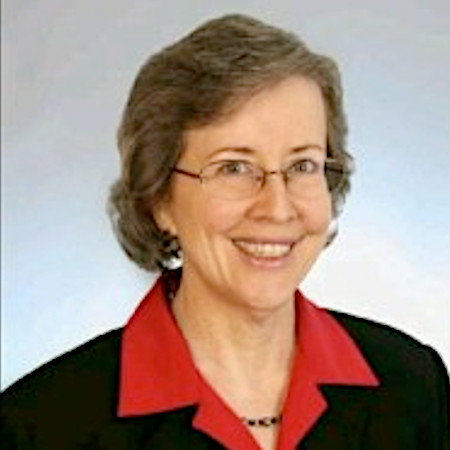 Maureen Archer
Consultant, Entrepreneur, Trainer
I improve the papers, presentations, and communication performance of non-native English professionals. With over 20 years of experience, I ensure that my clients succeed in all areas of English speech and writing for greater clarity and confidence.
As an English-as-a-second-language expert, I specialize in assessing and developing personalized training programs. During my career, I have helped clients from more than 50 countries improve their success with the professional English needed for career advancement.
Currently, my team and I offer virtual coaching and courses as well as technical editing.
Our training programs improve the following skills:
♦ writing (email, reports, papers, and specialized documents)
♦ public speaking and PowerPoint presentations
♦ pronunciation/ accent reduction
♦ grammar and vocabulary
♦ listening and interpersonal communication techniques
♦ cross-cultural understanding and communication
Professionals, including finance executives, aerospace engineers, physicists, medical personnel, data management specialists, military officers, and other experts, have enjoyed improving their communication skills through our focused and friendly assistance. We have conducted multi-year contracts with NASA, NATO, Jefferson Lab, SSAI, SAIC, CTS, and Liebherr USA.