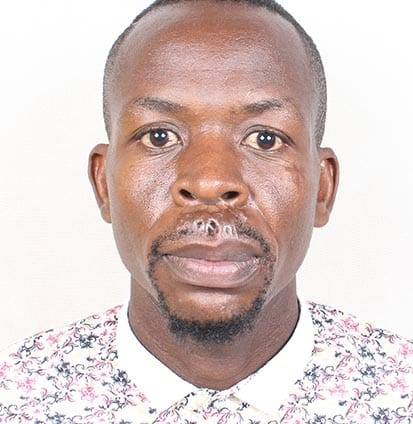 Nicholas Outa
Consultant, Entrepreneur, Mentor, Researcher, Trainer
Open Science, Scholarly Reading - Writing - Publishing (luo/sw/en)
Consultant, Writer, and Editor
I am a PhD student and part- time lecturer in Fisheries and Aquaculture at Maseno University, Kenya. I got a Master of Science degree (MSc) in Limnology and Wetland Management from UNESCO-IHE, Netherlands, BOKU University, Austria, and Egerton University, Kenya. I also hold a BSc. Applied Aquatic Science from Egerton University, Kenya.
I have published over 30 scientific articles in peer-reviewed journals. Currently, I am a trainer in Scientific Writing and Communication at the Training Centre in Communication (TCC-Africa) and a mentor for early career researchers at Eider Africa. To help support and mentor junior researchers, I founded WritingHub Africa, which provides training and mentorship on Scientific Writing and Publishing, Data analysis and Grant Proposal Writing. I am a moderator for AfricArXiv and a reviewer in several scientific journals, including Frontiers in Aquatic Foods, African Journal of Food, Agriculture, Nutrition and Development, Lakes and Reservoirs Journal, among others. My interests include Aquaculture technologies, Research Communication and Publishing, Community service and Teaching.
My current research is on the potential of Freshwater Multi-trophic Aquaculture (FIMTA) in reducing the negative environmental effects of cage Aquaculture in Lake Victoria. I have also worked on several research projects in and around Lake Victoria have been part of several consultancies on fisheries, aquaculture and the Blue Economy in Kenya and East Africa.
I am always yearning for knowledge and ready for collaborations and consultancies