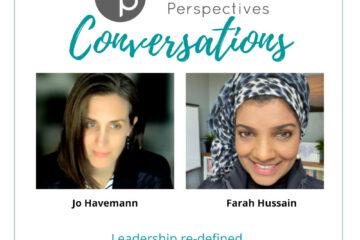 Farah Hussain is the Managing Director at Farah Hussain Coaching and Training in London, England.
With over 30 years of experience as a coach and trainer, Farah and her organization offer services such as executive coaching, leadership development, diversity & inclusion, corporate training, management consulting, career development coaching and team building.
These services are targeted at individuals and businesses that are seeking to refine their leadership skills.
In this podcast, she shares her experiences as a leadership coach and trainer with Jo.