Ocean Acidification Africa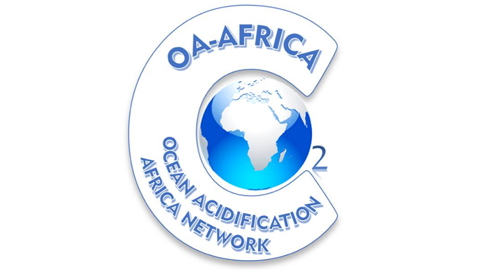 Scientists around the world showed their support to the OA-Africa network and joined the ocean acidification day on June 8, 2017.
Ocean acidification is now identified as major threat to marine ecosystems and is one of the SDGs target: "14.3 Minimize and address the impacts of ocean acidification, including through enhanced scientific cooperation at all levels". When it comes to understanding, projecting and anticipating the impacts of ocean acidification, some countries or even continents are left relatively unexplored. For example, no studies were performed on ocean acidification impacts along the coasts of Africa despite its biological and socio-economical vulnerability to future global changes.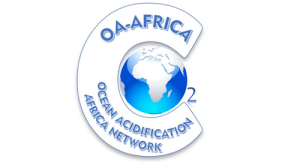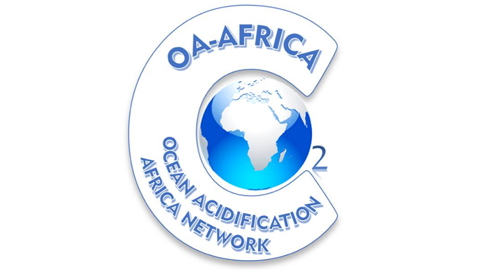 This was the rationale behind the development of an ocean acidification Africa network. OA-Africa has been developed over three training courses (South Africa, Mozambique, Mauritius) and recently launched at an ocean acidification capacity building and networking workshop in Dakar, Senegal (13 – 16 February 2017). Prominent researchers representing several African coastal countries discussed the coordination and regional priorities for ocean acidification activities on the continent. Broadly, the network aims to coordinate on ocean acidification related research and monitoring, provide information and guidance to stakeholders and policy makers, and promote and advance ocean research through outreach and capacity building initiatives.
On June 8, 2017, the OA-Africa network was leading an African "ocean acidification day". It was agreed that on the World Ocean Day 2017, scientists from all over Africa and in partner countries would join forces to measure pH at the same time, following the indicator of the SDG 14.3: "Average marine acidity (pH) measured at agreed suite of representative sampling stations". This initiative led by African scientists Folasade Adeboyejo (Nigeria) & Andry Herizo Rasolomaharavo (Madagascar) and facilitated by Sam Dupont (Sweden) and Martin Le Tissier (Ireland) was communicated through a national and international press and social media campaign.
Collaborating With African Scientists to Act on Ocean Acidification
If you are interested in receiving additional information contact sam.dupont@gu.se.
References
Cooley S., (2017), African scientists collect #OceanAcidification samples together on #WorldOceansDay, storify.com
Joubert W. et al., (2017), First Ocean Acidification Coordination Meeting in Africa
Ocean Acidification African Network Website
Ocean Conservancy, (June 9, 2017), Collaborating With African Scientists to Act on Ocean Acidification
SDSN Northern Europe, (May 31, 2017), Science works across borders – focus on ocean acidification in Africa to save our oceans
World Oceans Day Website
#OceanAcidificationAFRICA on Facebook
#OceanAcidificationAFRICA on Twitter
---
To learn more about Sam Dupont listen to his PhD Career Story: