Good Manufacturing Practice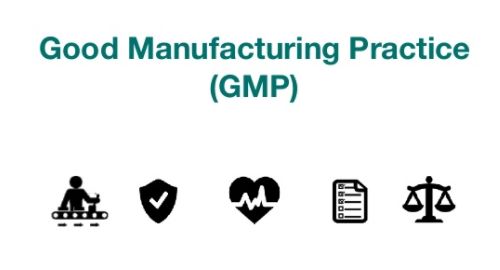 For a 2-day course on Good Manufacturing Practice earlier this week, I prepared the following presentation. The lecture started with a recap of Good Scientific Practice, followed by Good Laboratory Practice as prerequisites for reliable and transparent manufacturing in pharmaceutical, medicinal, food and agricultural industries.
Insights and feedback from the participants ranged from "Why didn't we have this lecture before we started with our PhD projects?" to "In almost all job announcements they ask for knowledge and experience in GMP".
What's your experience? Are you working in a GMP environment? Have you visited a lab or company where you witnessed GMP compliance first-hand? Comment below or
contact us
.