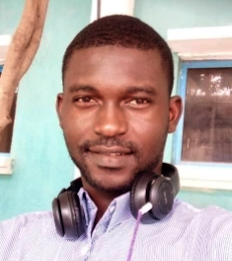 Ebuka Ezeike
Consultant
I'm a trained Physicist and have been practicing for six years now.
I have over five years experience as a physics teacher.
I'm currently working as a freelancer and I do my best to deliver quality jobs to my clients with my professional writing skills. I write articles, Resumes/CVs, blog posts etc.
I also work as a podcast editor and transcription specialist.
I currently work offline as a sales personnel for a reputable bank.