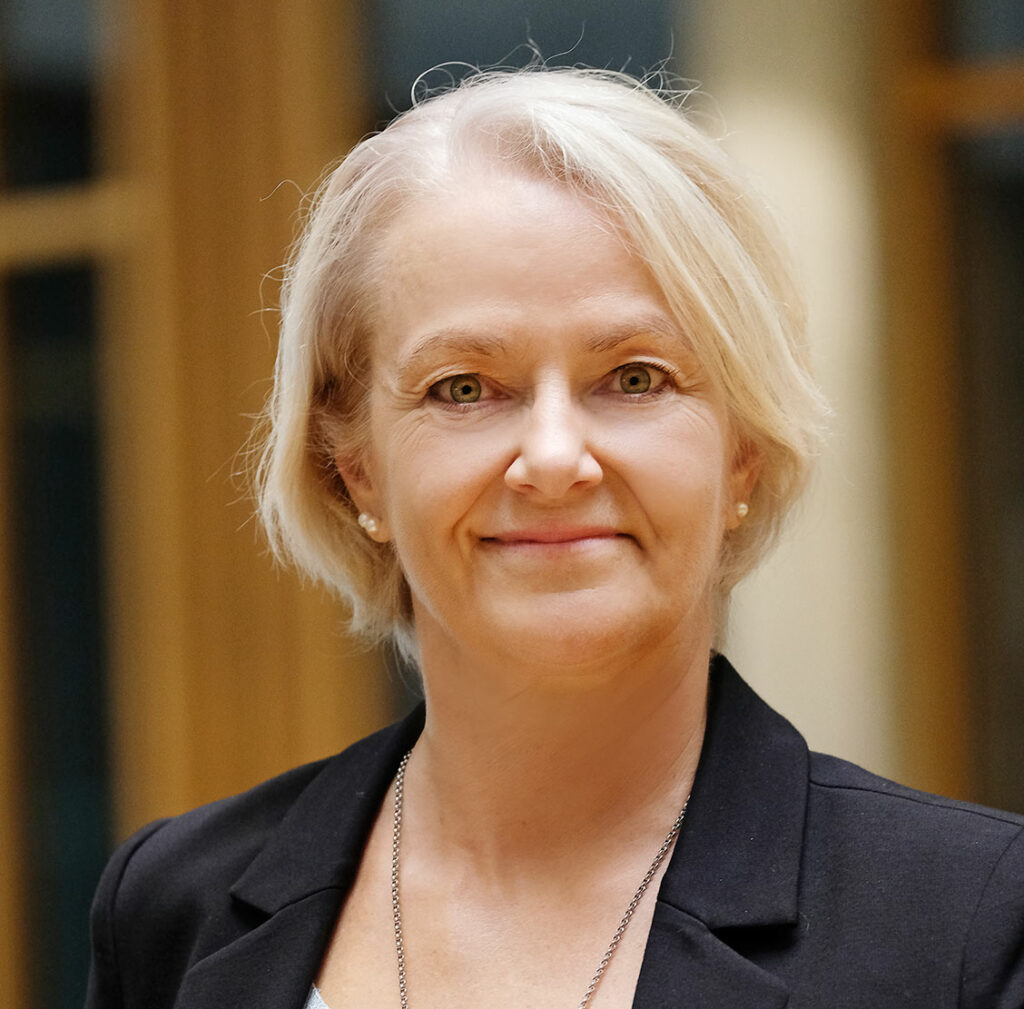 Tina Persson
Author, Consultant, Entrepreneur, Mentor, Trainer
Career Development, Leadership (se/en/de)
Tina works as Career & Business Coach and Assessment Specialist. As a scientist she was Assistant Professor at Lund University until 2006 after which she worked as a Recruiter, Career Services Coordinator and Talent Sourcing Specialist. Tina is also founder of the podcast PhD Career Stories.
Selected publications
How to work with a scientific recruiter, (Feb 2015), blogs.nature.com
Moving your career to Stockholm, Sweden, (Dec 2016), passportcareer.com
Book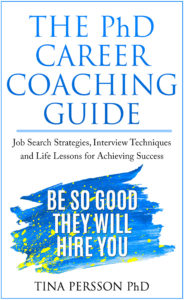 "The PhD Career Coaching Guide: Job Search Strategies, Interview Techniques and Life Lessons for Achieving Success" is the ultimate guide on how to find a job and attract employers. But these personal career coaching tools and tips will also help those among you who have been struggling with finding a job for a while now. 
[ Find Tina's career guide book on Amazon ]
Podcast