Moving forward: Research in Africa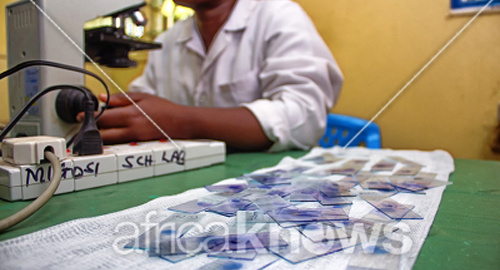 Addressing the above mentioned concerns we present here selected ongoing initiatives, collaboration projects and promising approaches.
Get in touch and comment below if you would like to see more of these highlighted here.
---
At this year's #ScienceAfrica UnConference attendees brainstormed their big ideas for Africa and also indicated the required skills and expertise. You can read the Key Outcomes Report, which draws together the main themes that emerged from the panels, working groups and workshops.. The Planet Earth Institute team compiled a list of the top 10 'Big Ideas for Africa':
Recognise and learn from African achievements in science and technology
Develop children's understanding of computer science and technology by building small robots and other technological equipment
Harness crowd finance to fund sustainable development projects
Store all the water that floods east African cities every rainy season and use it for crop irrigation
Enhance the ability of teachers to deliver 21st century STEM skills to students, using low-resource sustainable projects
Build cadres of inspired engineers with the skills to support economic and social development in their countries in Sub-Saharan Africa
Provide meaningful vocation education, especially for African young women, particularly child mothers who are often the most disadvantaged
Deliver a soft skills development programme for young people in particular
Ensure that grant schemes available to African scientists are widely publicised
Develop Artificial Intelligence interfaces that can provide health information direct to people's phones
---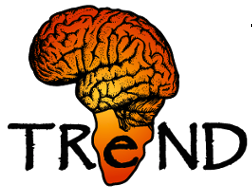 "TReND in Africa" stands for Teaching and Research in Natural Sciences for Development in Africa and is a non-profit organisation run by volunteer scientists at universities around the world.
Besides organizing a wide range of educational activities, and supporting the establishment of top-level scientific facilities in several African countries by leveraging large scale, low cost approaches to innovation and research TReND in Africa promotes and facilitates volunteer teaching at African Universities. If you get inspired and would also like to spend some time teaching sign up here.
---

Seeding Labs works with people (like you) across the world to remove barriers to scientific discovery for talented researchers. Their flagship program Instrumental Access enables scientists to unleash their full potential through donations of state of the art science equipment from surplus, overstock, or traded-in items that otherwise would go to waste or be left unused. 
Seeding Labs' African success stories and reports cover institutions in Ghana, Cameroon, Kenya and the Democratic Republic of Congo.