Should NPOs and NGOs publish their reports in scholarly repositories?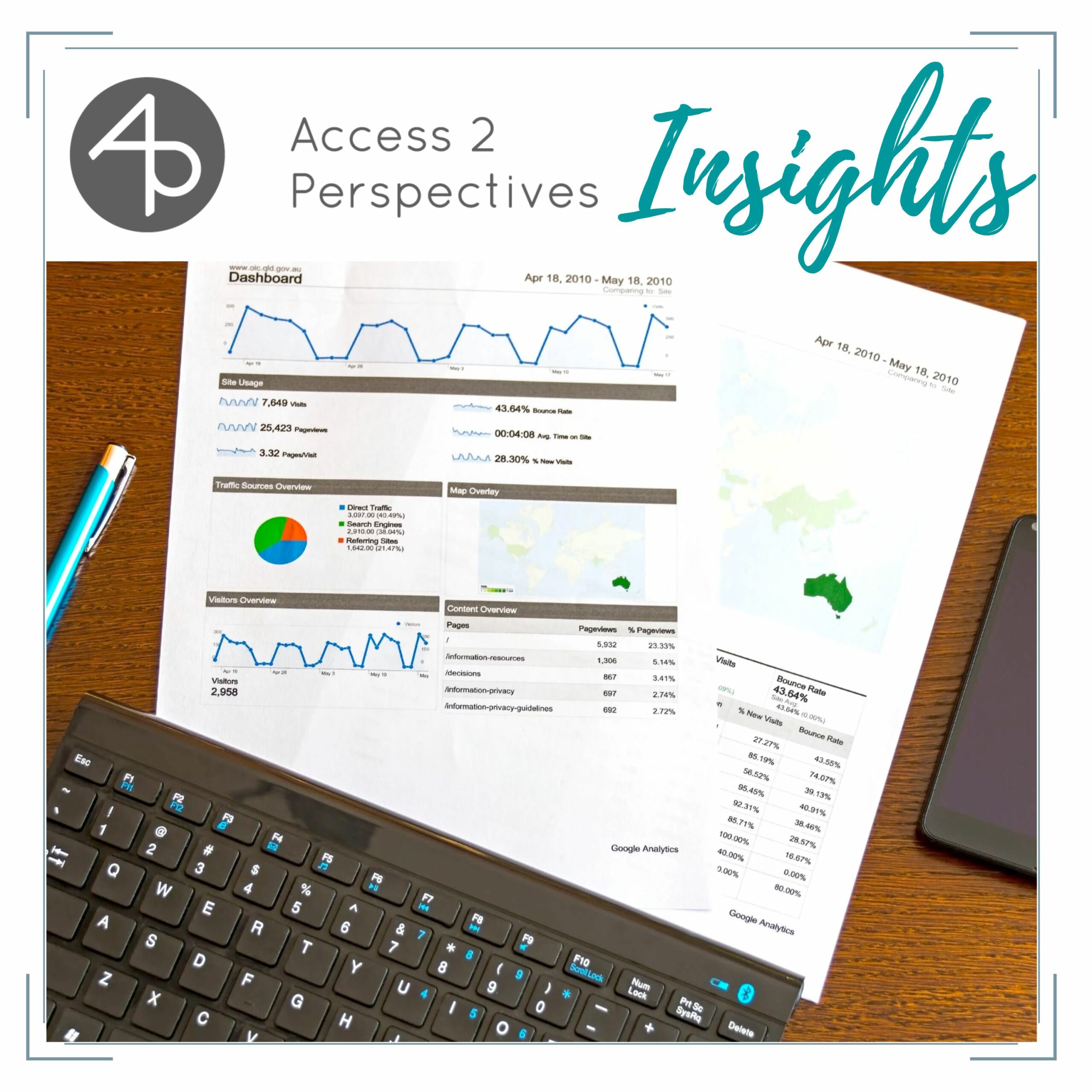 So, Louise Bezuidenhout (t: @LouBezuidenhout) and I were wondering if it would be feasible to encourage NPOs and NGOs to submit their datasets and reports to scholarly repositories for the purpose of data sharing in line with the #FAIRprinciples.
Wouldn't that enable researchers to reuse data that was collected by NGOs/NPOs and thus save time and money in collecting such data that is already available but hidden in reports, shelves, and websites that would have to be recruited individually if ever considered?
And wouldn't this also allow NPO/NGO representatives and staff to learn from academic research being done in disciplines that touch on their mission projects and utilize the data for more efficient project implementation, fostering cross-sectoral cooperation?
I had similar discussions earlier in Pretoria with @JoyOwango as we (@AfricArxiv) were approached by a national chapter wildlife NGO to digitize their data and enable better dissemination and use of their reports and project outcomes.
What are your thoughts and sentiments on widening the scope of #preprint and other #scholarlyrepositories in that manner?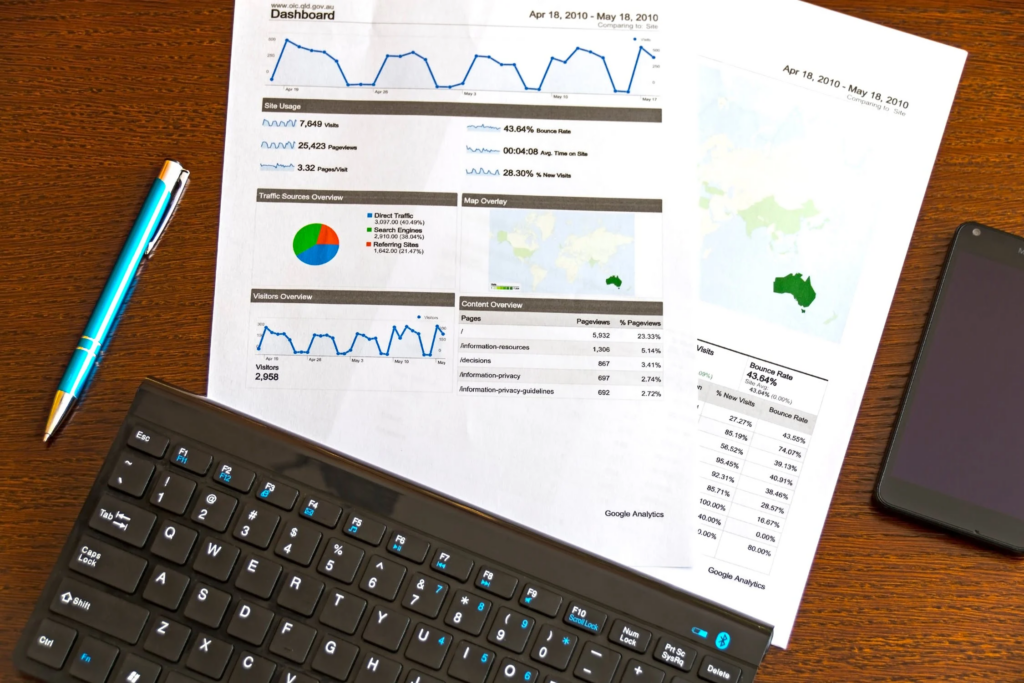 How this could and already does look like
Responses we received:
@MarkHahnel: ICES has their own Figshare-powered repository https://ices-library.figshare.com as an intergovernmental science organization – and eg https://wellcome.figshare.com for reports
What do you think?
You can share your thoughts in the comments, via Twitter, email us at info@access2perspectives.org or book a call to discuss the details via calendly.com/access2perspectives/ask-me-anything.
Here is the Twitter thread