How to transition from Scientist to Entrepreneur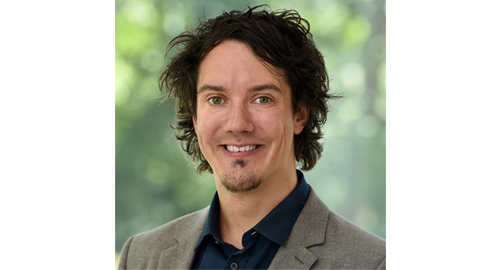 This podcast was originally published at PhD Career Stories.
Dr Dennis Fink changed his career path in 2011 after his PhD in Marine Microbiology at the Max Planck Institute for Marine Microbiology in Bremen. In todays "PhD Career Story" he talks about how he became a science communicator and which skills you can use from your PhD if you aim to be self-employed.
You can use a lot of your PhD skills, even if you leave academia. Networking is the key to success!
Dr. Dennis Fink, CEO & Co-Founder of mediomix in Cologne, Germany