The ethics of copyright transfer for scientific research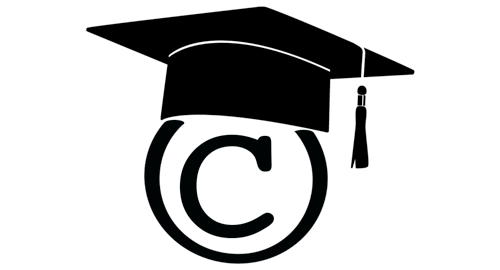 On his blog Green Tea and Velociraptors our team colleague Jon Tennant questions the ethics of the widely practiced copyright transfer from authors of peer reviewed articles that are based mostly on public funding to commercial publishers. 
The following is an excerpt from Jon's original blog post.
---
[…] Typically, the process of copyright transfer for research articles happens something like this:
Researchers submit a manuscript to a journal for peer review.
Should that paper be accepted for publication after peer review, the publisher requests that authors transfer copyright to them.
This usually is a condition of publication – no transfer, no publication.
The corresponding author, or the author in charge of submission, signs a 'copyright transfer agreement' (CTA) with the publisher.
This transfers all rights to that content from the authors to the publisher.
[…]
Should researchers be allowed to sign away the rights to publicly funded research (or otherwise) in the first place?
Should just one author (usually) of a paper be allowed to sign away copyright on behalf of all authors? And often potentially without their knowledge or consent?
Should copyright transfer be allowed to happen after acceptance as a condition of publication?
---
Read the whole article at fossilsandshit.com/ethics-copyright-transfer-scientific-research.