A conversation with Nithaya Chetty.
Tatyana Deryugina talks with Jo Havemann about the ongoing war in Ukraine, her outreach to Russian scholars to encourage them to oppose the war and take feasible action, as well as some of the responses she received.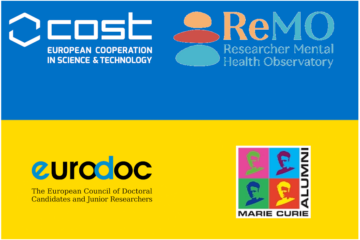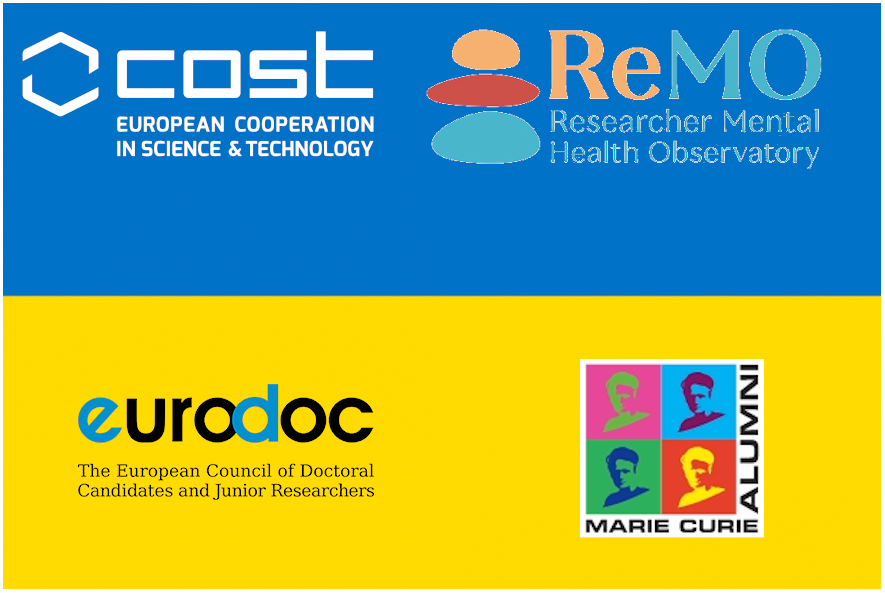 The ReMO COST Action stands in solidarity with the people of Ukraine. We add our voices to the joint declaration of Eurodoc and the Marie Curie Alumni Association and strongly condemn the Russian Federation's acts of violence and aggression against the people of Ukraine. We also concur with the COST Association's call for international efforts to help ensure the safety of Ukrainian researchers and innovators.